Portable, no installation is required.
You can even put it into USB stick to run it.

No subscription is required. Minor updates are always free.

Support Windows XP, 7, 8.1, 10 and Windows Server 2003 or latest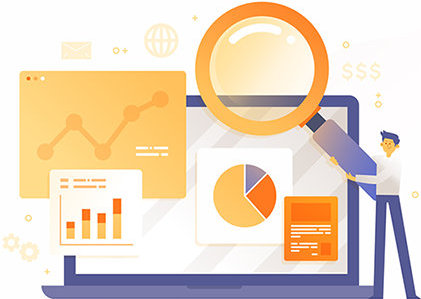 Get Started with a FREE Trial
Take advantage of our FREE trial before Purchase it.
$49 USD for lifetime (Single user). Running it on multiple computers at the same time is allowed, as long as the computers are own by the same user.
Redistribution of this software is strictly prohibited.
About DropCatch Softwares
We separate dropcatch software for different registrars. Our price is affordable and you only pay for the product you want to use.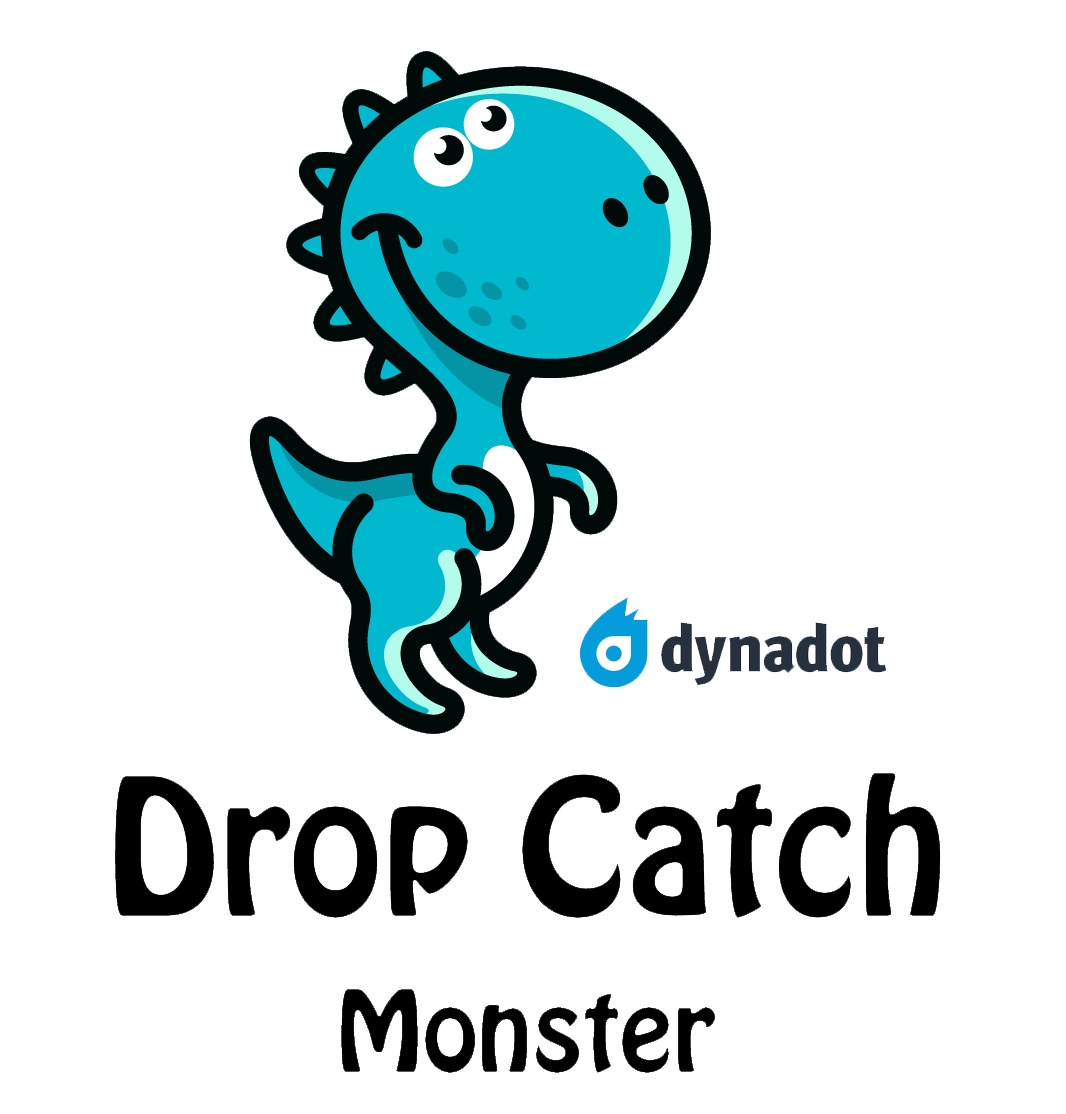 DropCatch Monster - Dynadot API

Support Schedule To Run. Let the program handle the rest while you sleep.

Support domain extensions that currently don't have well-known backorder service provider.
No installation is required. It can be run on a USB stick.

One time fee, no subscription is required. Minor updates are always free.
Buy expired domain with back-links is a very common way to improve traffic. 

Affordable Way To Boost Traffic
Purchase expired domains with backlinks from expired auction may fall into bidding war. The final bidding price can be very high and your cost will be expensive. Re-register them by using DropCatch Software is the cheapest way to acquire domains with backlinks.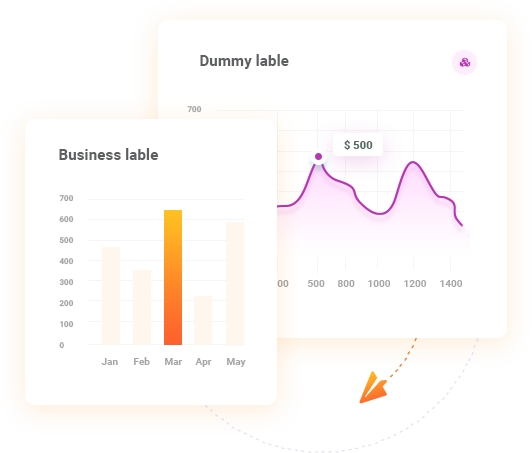 What are you waiting for?
100% Clean – No Spyware, No Adware.
Your privacy is our top priority. Due to this reason, we don't implement license check into our Dropcatch Software.